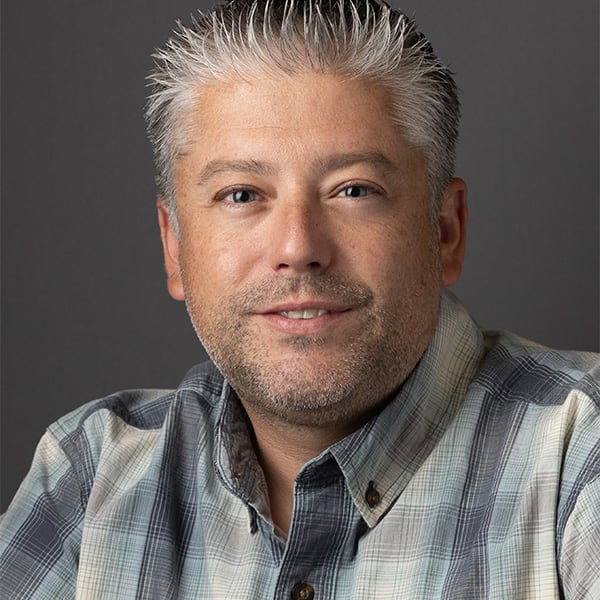 Dr. Zack Snable, DVM
Dr. Zack Snable was born and raised in Modesto, and his interest in veterinary medicine started when bringing family pets to Dr. Santos in the 1990s. He left the Central Valley to attend college at Yale University, then Ross University for veterinary school and the University of Florida for clinical training. 
After practicing in Ventura for the last 11 years, he returned to the Central Valley to work with Dr. Santos at MVSAH and raise his young family. His wife Andrea, daughter Emma, son Evan, and their 3 deaf Cavalier King Charles spaniels are happy to now call Turlock home. 
When not working, his main passion is saltwater fishing- after living at the coast he is now excited to learn what the Central Valley has to offer for freshwater angling. He also enjoys gardening, fossil hunting and woodworking.
New Patients Welcome
Monte Vista Small Animal Hospital is accepting new patients! Our experienced vets are passionate about the health of Turlock companion animals. Get in touch today to book your pet's first appointment.