Rehabilitation for Pets
While receiving rehabilitative treatment at our veterinary facility, your dog or cat will receive targeted treatments and therapies in a comfortable and welcoming environment.
Dr. Robert Santos is certified in rehabilitation techniques and has worked to create a comprehensive rehabilitation program for pets in Turlock. 
From manual rehabilitative techniques and cold laser therapy to low-impact aquatic exercises, our team is fully equipped to create custom rehabilitative programs for your pets and enact them safely and effectively.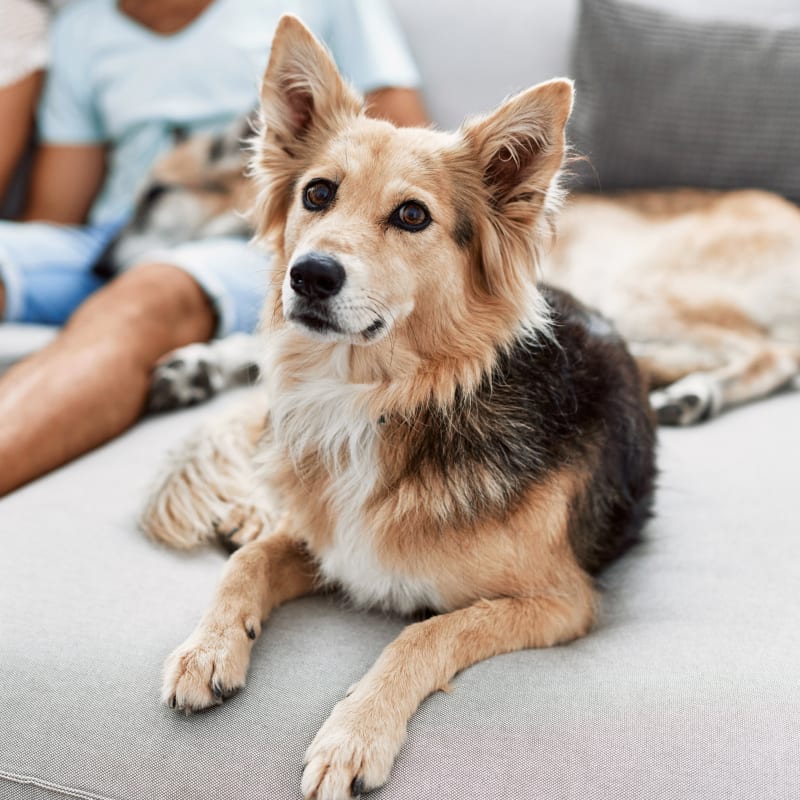 Treatment & Therapy Options
A customized physical rehabilitation program can consist of several therapeutic techniques, including:
Treatment & Therapy FAQs
Read our most frequently asked questions about treatment and therapy for pets, or contact us to ask a different question.
New Patients Welcome
Monte Vista Small Animal Hospital is accepting new patients! Our experienced vets are passionate about the health of Turlock companion animals. Get in touch today to book your pet's first appointment.