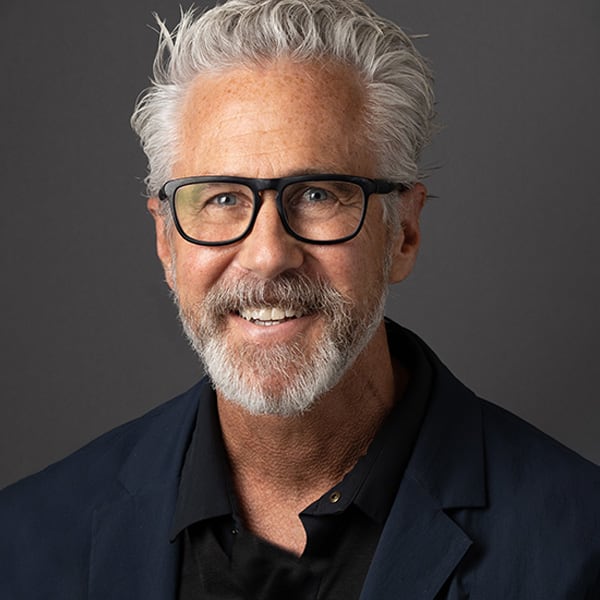 Dr. Robert Santos, DVM
Dr. Robert Santos was born in Turlock and raised on a dairy farm. His deep love of animals led him to Wheaton College for his undergraduate work and then on to Purdue's School of Veterinary Medicine (1991). His lovely wife Kristen has received a doctorate in education. They have two sons, Nickolaus and Teddy, and a daughter Phoebe. They all live on their thirty-acre ranch called Einstein Acres which is completely run on solar power.
Since 1991 Dr. Santos has been a part-time instructor at MJC, teaching Animal Health and Animal Behavior. His community activities include serving on the Turlock Historical Society (1993) and the Chatom School Board (1995). He is the Past President of Turlock Downtown Association and was President for NSJVMA (Northern San Joaquin Veterinary Medical Association).
He is now the Co-Chair for the Turlock Centennial Committee and has recently been elected as part of the Turlock Irrigation District (TID) Board. He also is involved in Carnegie Arts Foundation, Turlock Rotary Noon Club, Turlock Masonic Lodge III 395, and Turlock Exchange Club. He created Vet Club for the local children with interests in animals and also does numerous speaking engagements throughout the year for clubs, 4-H groups, schools, and various educational groups.
New Patients Welcome
Monte Vista Small Animal Hospital is accepting new patients! Our experienced vets are passionate about the health of Turlock companion animals. Get in touch today to book your pet's first appointment.