What is orthopedic surgery?
Orthopedic surgery for pets consists of surgical procedures that address the joints, skeletal system, and their associated soft tissues, including muscles, cartilage, tendons, and ligaments.
We provide surgical care for a range of conditions, including cruciate ligament tears, disc disease, and luxating patellas (abnormal knee cap position).
Our advanced imaging and diagnostic tools help us provide an accurate and effective orthopedic diagnosis. We also provide comprehensive rehabilitation for many of our orthopedic patients to help them on their road to recovery. 
Rehabilitation for Orthopedic Surgeries
Due to their complex nature, orthopedic surgeries require a lengthy recovery time. To help aid your pet in healing, we offer post-surgical rehabilitation packages to our patients. Rehabilitation may include things like veterinary acupuncture, cold laser therapy, and aquatic therapy to help reduce pain and promote healing.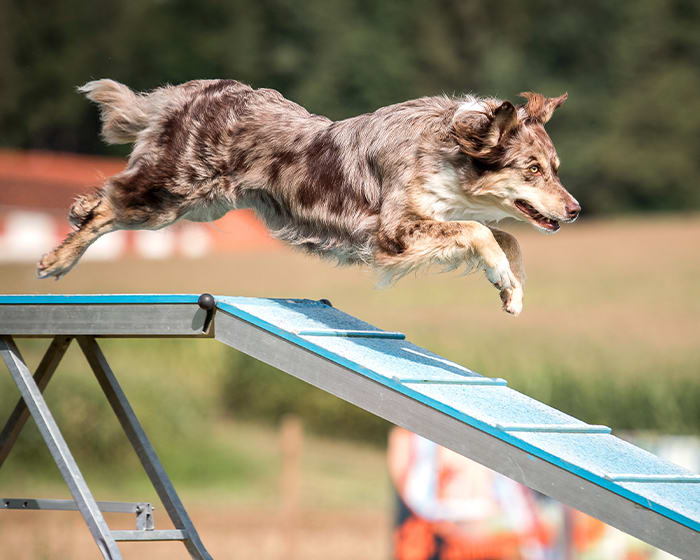 New Patients Welcome
Monte Vista Small Animal Hospital is accepting new patients! Our experienced vets are passionate about the health of Turlock companion animals. Get in touch today to book your pet's first appointment.