Veterinary Diagnostic Lab
At Monte Vista Small Animal Hospital, we have advanced tools to help accurately diagnose your pet's medical issues. We offer a variety of services, from digital radiology and ultrasound to bloodwork and urinalysis. 
Our diagnostic imaging tools allow us to produce highly detailed images of your pet's internal structures so we can provide you with accurate diagnostic information about your pet's condition and provide immediate treatment options.
With the results we get in our in-house lab, we can customize each treatment plan to the individual pet and check in on your pet's progress to ensure teatment is working.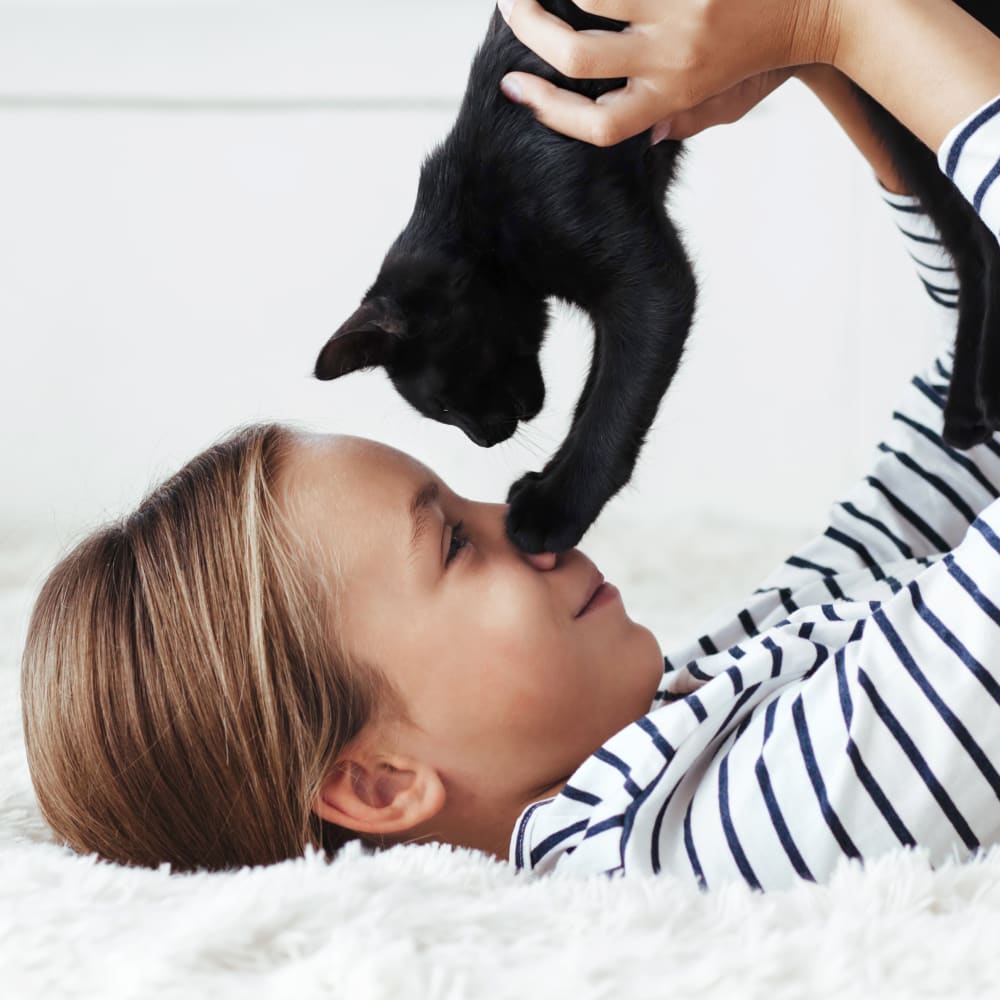 In-House Veterinary Pharmacy in Turlock
At Monte Vista Small Animal Hospital we have an in-house pharmacy serviced by dedicated pharmacy technicians. 
We conveniently offer prescription diets, medications, and parasite preventives for your pet at competitive pricing.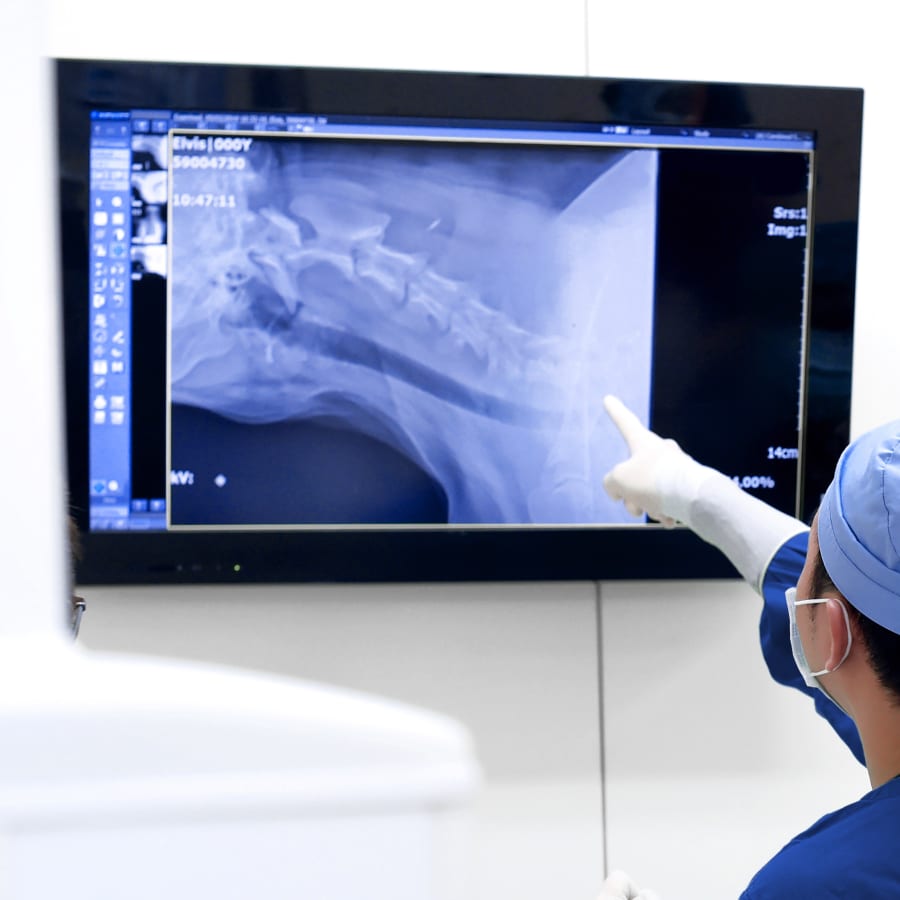 Our Diagnostic Services 
With our in-house veterinary diagnostics lab, we are pleased to offer advanced diagnostic testing to allow our vets to provide an accurate diagnosis of your pet's medical issues.
New Patients Welcome
Monte Vista Small Animal Hospital is accepting new patients! Our experienced vets are passionate about the health of Turlock companion animals. Get in touch today to book your pet's first appointment.