Quality Care for Birds, Reptiles & Small Mammals in Turlock
At Monte Vista Small Animal Hospital, several of the doctors on our team are well-versed in the special care requirements that exotic pets have. 
We provide general wellness and routine preventive care to birds, reptiles, and small mammals so they can have long and healthy lives. We are also here for you whenever your pets are not feeling well.
We can provide you with the information you need to keep your exotic pet looking and feeling great, including information on proper on their feeding and housing needs.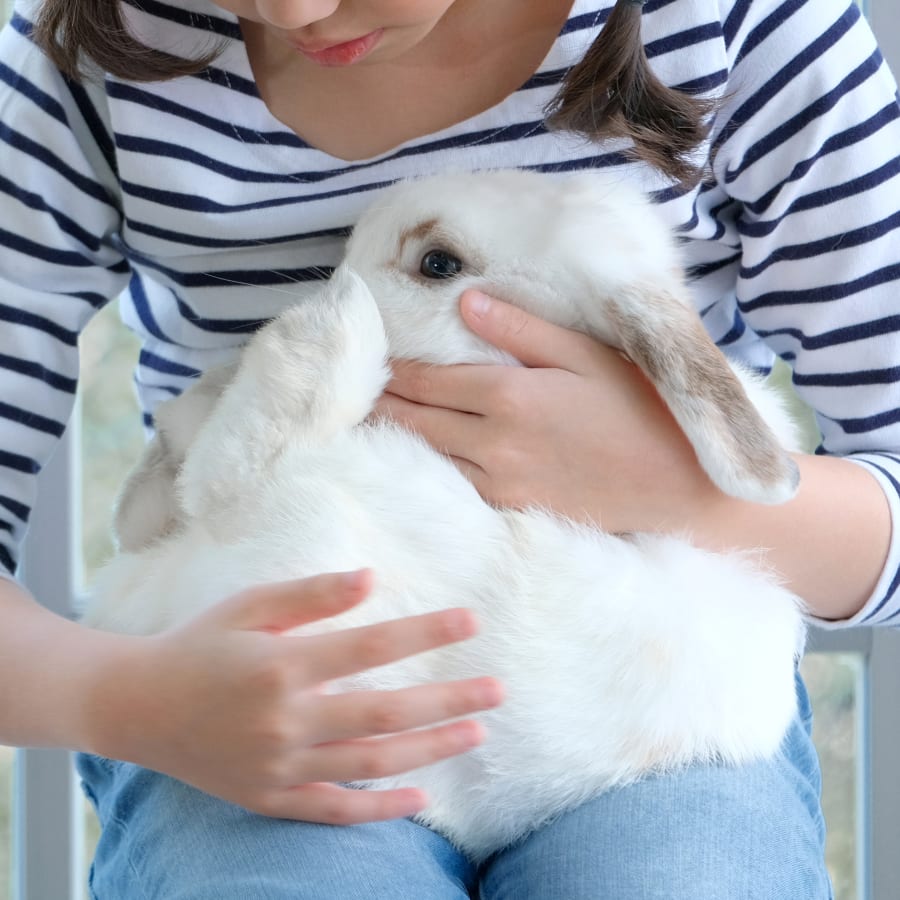 FAQ's for Care of Exotic Pets
At Monte Vista Small Animal Hospital, we provide routine wellness and preventive care services for your bird or other exotic pet. Exotic pets can also be seen for medical or behavioral concerns.
Exotics We Treat
At Monte Vista Small Animal Hospital, we provide dedicated veterinary care for many types of exotic pets, including:
Birds
Parrots, finches, canaries, backyard poultry, and others.
Exotic Mammals
Ferrets, rabbits, guinea pigs, chinchillas, hamsters, gerbils, sugar gliders, hedgehogs, and others.
Reptiles & Amphibians
Lizards, turtles and tortoises, snakes, and others.
New Patients Welcome
Monte Vista Small Animal Hospital is accepting new patients! Our experienced vets are passionate about the health of Turlock companion animals. Get in touch today to book your pet's first appointment.