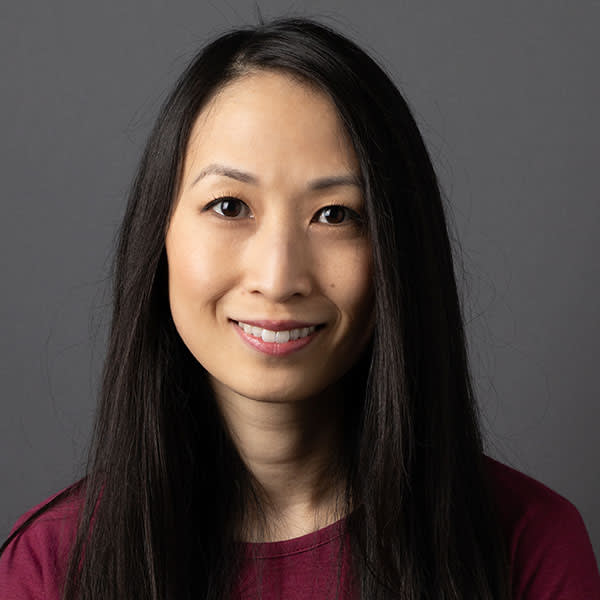 Dr. Becky Lee
Dr. Lee is a Central Valley native, born and raised in Stockton. She earned her Bachelor's degree in Biology from UCLA and then graduated from UC Davis School of Veterinary Medicine. She has been working at Monte Vista Small Animal Hospital with our dedicated and talented team ever since graduation.
From a young age, Dr. Lee has always had a passion for science and animals. She loves her calling and strives to improve her skills to help her patients live longer, happier lives. During vet school, she spent time doing cancer research, volunteering at low-income spay and neuter clinics and had the opportunity to travel to Honduras to provide veterinary care to under-served areas.
Dr. Lee has an interest in soft tissue surgery and also minimally invasive diagnostic tools, undergoing additional hands-on training in the use of the endoscope. In her free time, she enjoys running, yoga, and gardening. One of her favorite past times is walking with her Jack Russell Terrier, Wally, and his Chihuahua sidekick, Cookie.
New Patients Welcome
Monte Vista Small Animal Hospital is accepting new patients! Our experienced vets are passionate about the health of Turlock companion animals. Get in touch today to book your pet's first appointment.