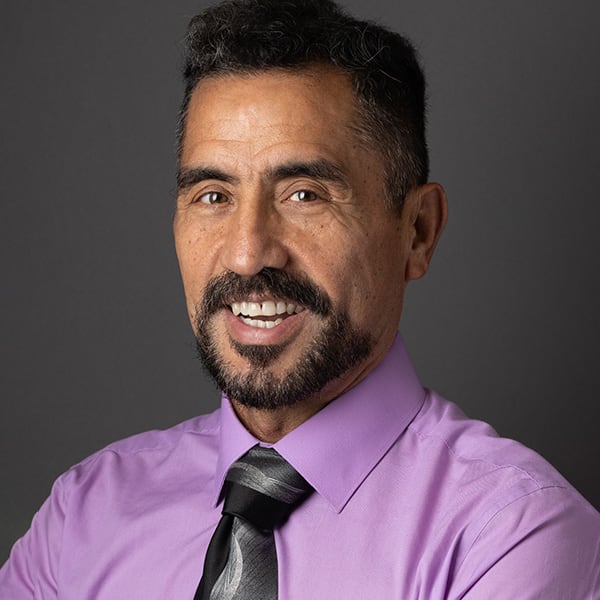 Dr. Samuel Villegas, DVM
Dr. Villegas was born and raised in a small farm town of Tanhuato, Michoacán, Mexico. His passion for animals began from his exposure helping his father care for the family farm.
Dr. Villegas left Tanhuato at a young age to pursue higher education, which led him to Mexico City. While there he attended the College of Science and Humanities to obtain his bachelor's degree in biology. He then went to the National Autonomous University of Mexico (U.N.A.M.) and completed his Doctorate of Veterinary Medicine.
Upon completion of his doctorate degree, Dr. Villegas moved to the state of Oaxaca to practice veterinary medicine and work for the federal government coordinating preventative care. Pursuing new opportunities lead him to the state of Chiapas where he worked in an animal diagnostics laboratory and taught microbiology, hygiene, and zootechnics at Autonomous University of Chiapas (U.N.A.C.H.). He obtained his license to practice in the United States through the Educational Commission for Foreign Veterinary Graduates at Oklahoma State University.
Outside of work, Dr. Villegas enjoys spending time with family, running, gardening, and traveling.
 
New Patients Welcome
Monte Vista Small Animal Hospital is accepting new patients! Our experienced vets are passionate about the health of Turlock companion animals. Get in touch today to book your pet's first appointment.