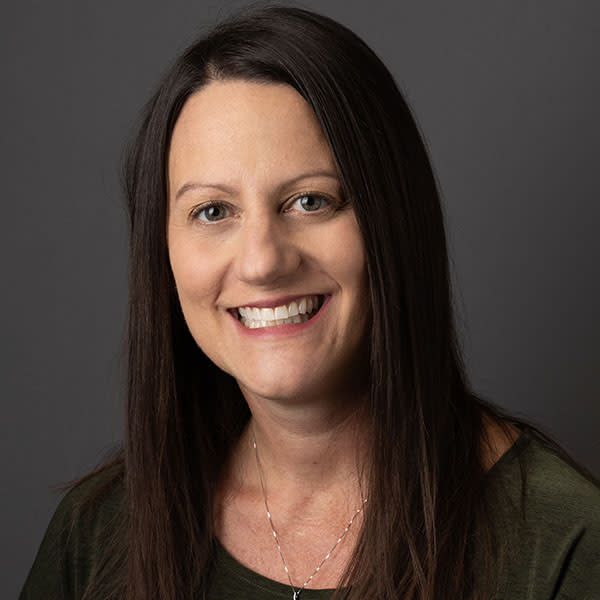 Dr. Renae Estrada, DVM
Dr. Estrada grew up in the Central Valley city of Denair. She earned her undergraduate degree at UC Davis and proceeded to attend the UC Davis School of Veterinary Medicine. She has been practicing at MVSAH since 2008 and has a special interest in surgery and ultrasound. Renae had the unique experience of working with Dr. Santos at our sister hospital, CVC, when she was in junior college.
Outside of her professional life, she has two daughters, Avery and Cora. She also has three dogs, Ralph, Spencer, and Jasmine, and four cats, Murphy, Jack, Darcy, and Lily. Dr. Estrada enjoys camping, kayaking, and hiking in her spare time.
New Patients Welcome
Monte Vista Small Animal Hospital is accepting new patients! Our experienced vets are passionate about the health of Turlock companion animals. Get in touch today to book your pet's first appointment.