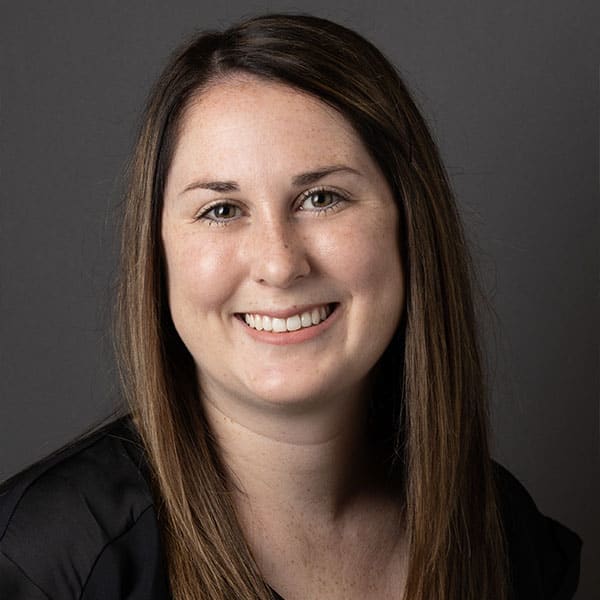 Dr. Chelsea Davis, DVM
Dr. Chelsea Davis was born and raised locally in Turlock. She attended Fresno State University where she earned her BS in Animal Science. Following her time at Fresno, she graduated from Ross University as a Doctor of Veterinary Medicine. She completed her clinical year at Purdue University and has been practicing at MVSAH since 2017.
Chelsea currently lives in Turlock, and together, her and her boyfriend have three cats, Monroe (3 legged), Lena and Nala, and a Corgi named Kiwi. In her spare time, she trains and competes in dog agility with Kiwi and her parents' Corgi, Kate. She enjoys golfing, camping, and beach trips. While attending vet school, she was scuba certified and was able to dive with sharks.
New Patients Welcome
Monte Vista Small Animal Hospital is accepting new patients! Our experienced vets are passionate about the health of Turlock companion animals. Get in touch today to book your pet's first appointment.